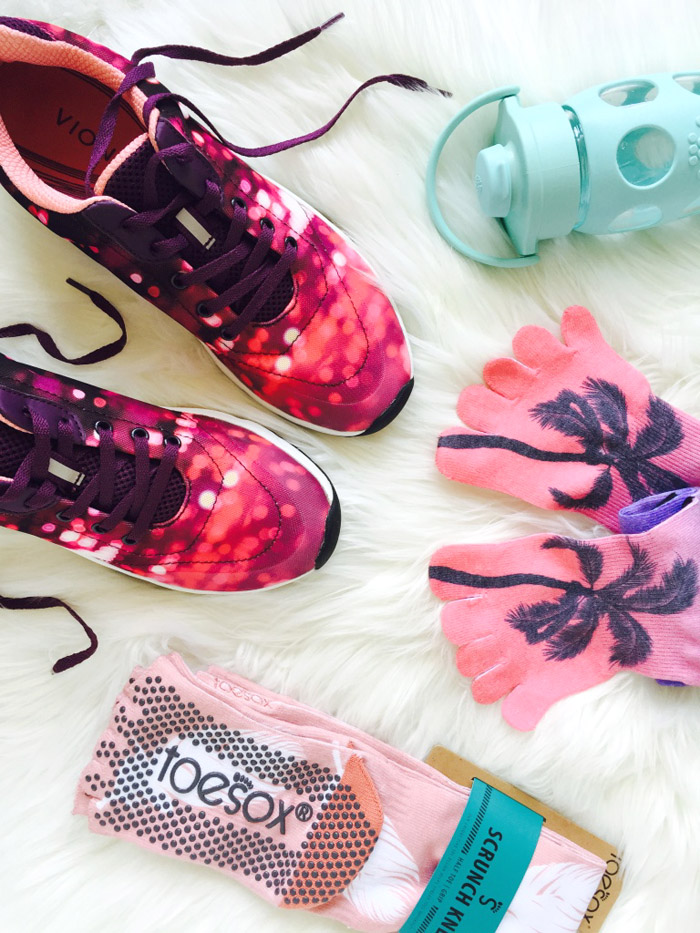 Vionic OrthaHeel Sneakers + ToeSox Review
When I think "orthotics shoes" nothing like these amazing lens-flare print sneakers come to mind. I mean, not even close. As a zealous fan of comfortable shoes, it's rather exciting to see the innovative strides footwear design is taking, specifically in terms of comfort & technology fused into good looking shoe. That being said, socks are having their moment too!
Check out the full review of these Vionic "Tourney" sneakers, along with a couple of really neat (or weird – depending who you ask, really!) socks with toes & without, from ToeSox c/o Sole Provisions!
Vionic OrthaHeel "Tourney" Sneakers Review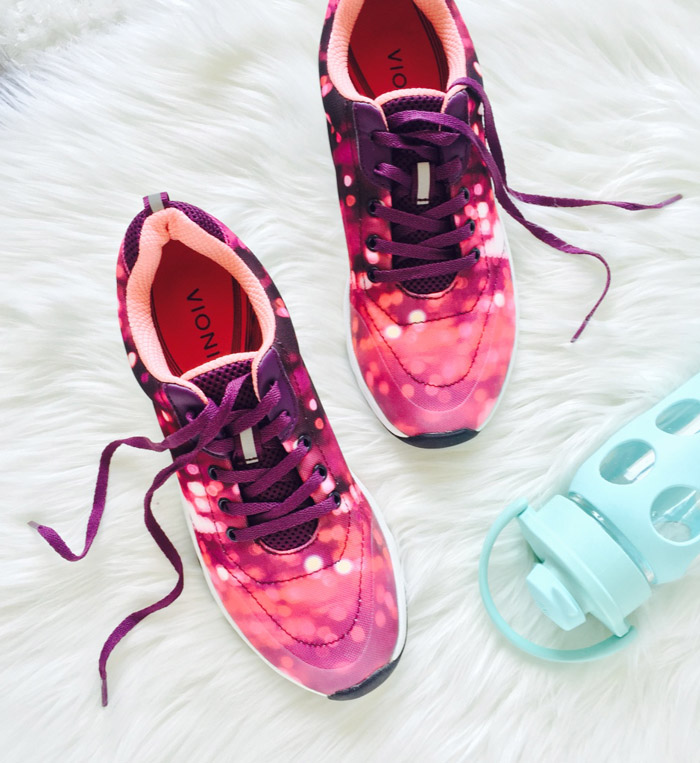 Shop the items above:
Turn off your ad blocker to view content
I love wearing sneakers, because as far as comfort goes, they reign supreme. However, I never realized how much more comfortable Vionic orthaheel sneakers could be! I think they might have ruined all other sneakers for me. No, really, I'm serious.
Although this is not a running shoe per se (as in, not designed specifically for any sport, but more as an ath-leisure style) it's the comfiest one I own so far. And it's because of the special orthaheel technology: a biomechanic orthotic footbed that naturally aligns one's feet and may help to relieve heel pain by reducing over-pronation. I love how the removable microfiber-covered EVA orthotic insole really "holds" the foot in place.
Apparently, Vionic shoes are meant to take some getting used to, but so far I'm enjoying my foot feeling like it's being cradled & quasi-massaged! These Vionic sneakers also fit true to size & fit my narrow feet comfortably.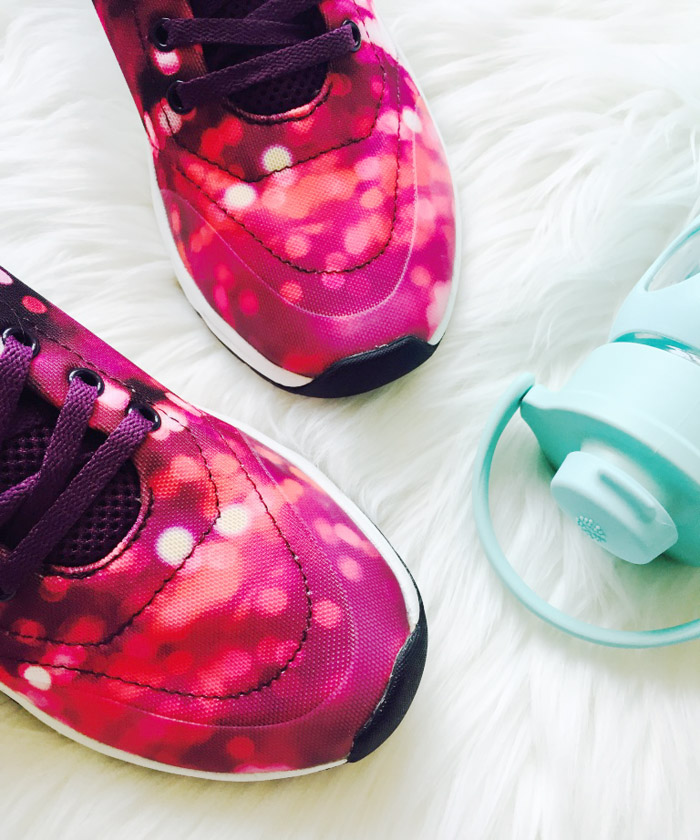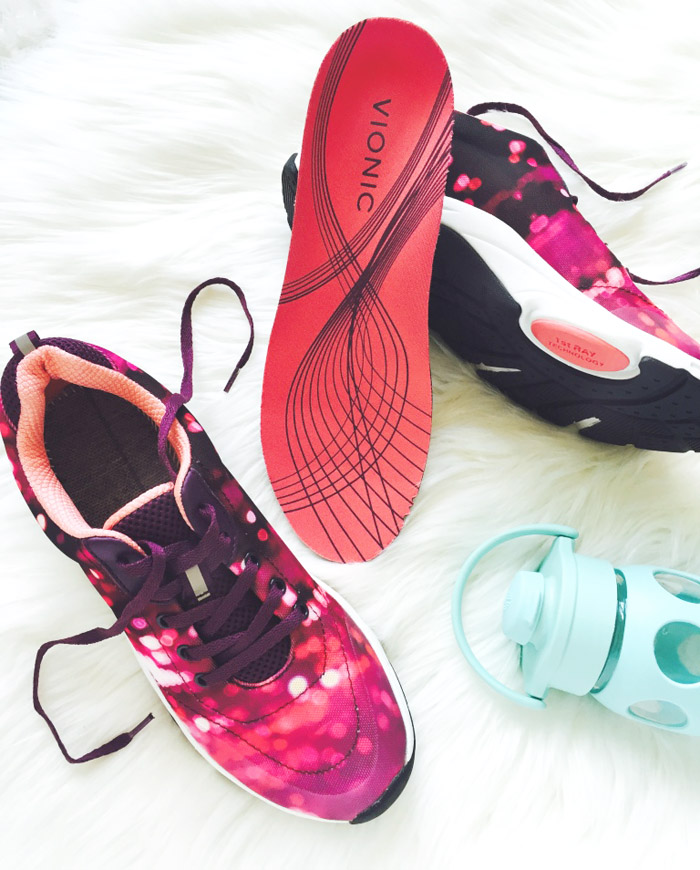 ToeSox: Yoga Socks with Toes & Without
I've seen socks with toes as a novelty product, but never as serious sock "gear". And I'm not being sarcastic either, these ToeSox mean serious business! Who'd have thought socks could be packed so many features?
The ToeSox collection is immense (and Sole Provisions seems to carry most of it!), varying from ankle to over-the-knee designs; five toe socks, no toe socks; under foot grips & without. Each in a slew of patterns & colors. Useful for yoga, pilates, dance or for everyday wear, ToeSox definitely has you covered. Literally.